Staffing and Managed Services Division
Managing your priorities is key to successfully meeting your project requirements.
To help you maintain your focus, TASC Technical Services relieves you of the often-difficult task of finding and managing outside resources. There's no need for you to sort through a maze of resumes. We do the screening; we do the research-and we do it efficiently. TASC Technical Services is your direct connection to skilled consultants with core competencies in systems and programming, design, product development, engineering, computer-aided design, computer-aided engineering, and project management.
Contact us for more information on how we can promptly assess your project requirements and provide precise solutions to help you succeed.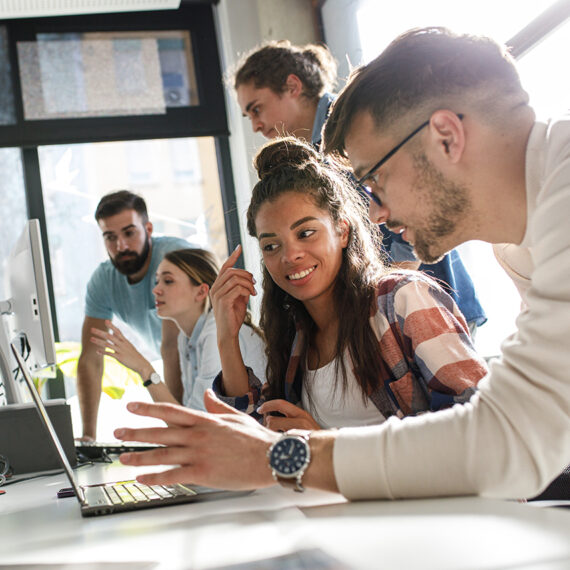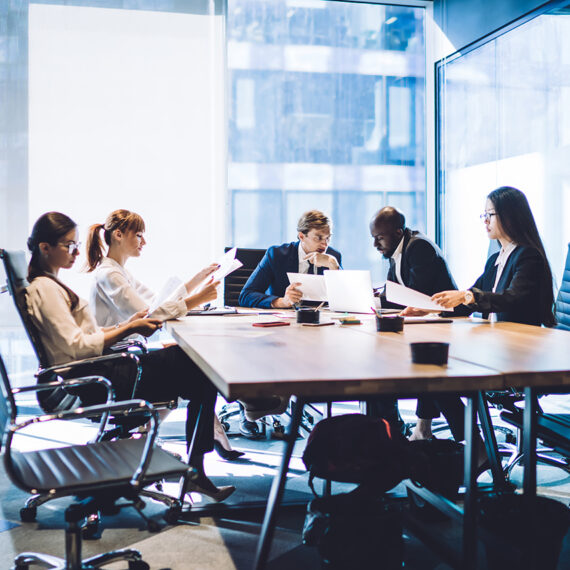 Outsourcing Solutions and Managed Projects Services
TASC Technical Services can take your concept and turn it into reality. We are fully staffed with professionals experienced in building ideas from the ground up.
Using the powerful combination of the Internet, current applications, traditional tools, and expertise, your TASC Technical Services team can identify problem areas and devise comprehensive solutions to ensure your design goals are met. Our partnerships with tooling vendors further ensure that you receive accurate production cost estimates as well as low-cost, rapid prototypes through a variety of methods.
Contact TASC Technical Services for more information about optimal end-to-end solutions.