We are TASC Technical Services
TASC Technical Services is a full service, professional services firm offering workplace solutions for Engineering, Manufacturing, Information and Applied Science technology.
Since 1995, the mission of TASC Technical Services is to provide specialized workforce solutions that offer our clients, employers and job-seekers alike, a competitive advantage in the global economy. As a consistent market leader, we've expanded from a consulting and service company to an innovative provider of full-service outsourcing solutions. Our strategy has evolved as the business environment and needs of our clients have become more dynamic in a highly competitive market.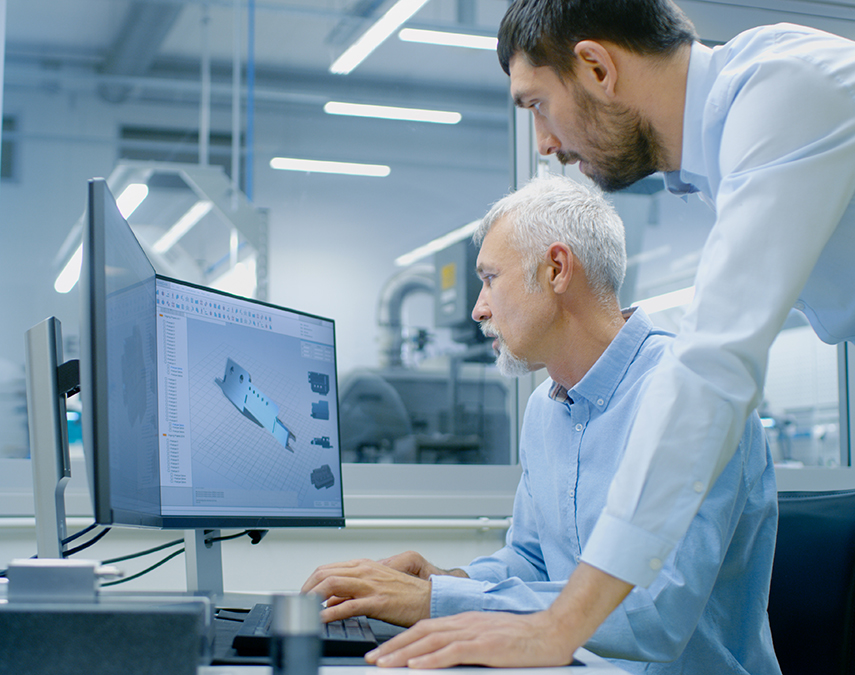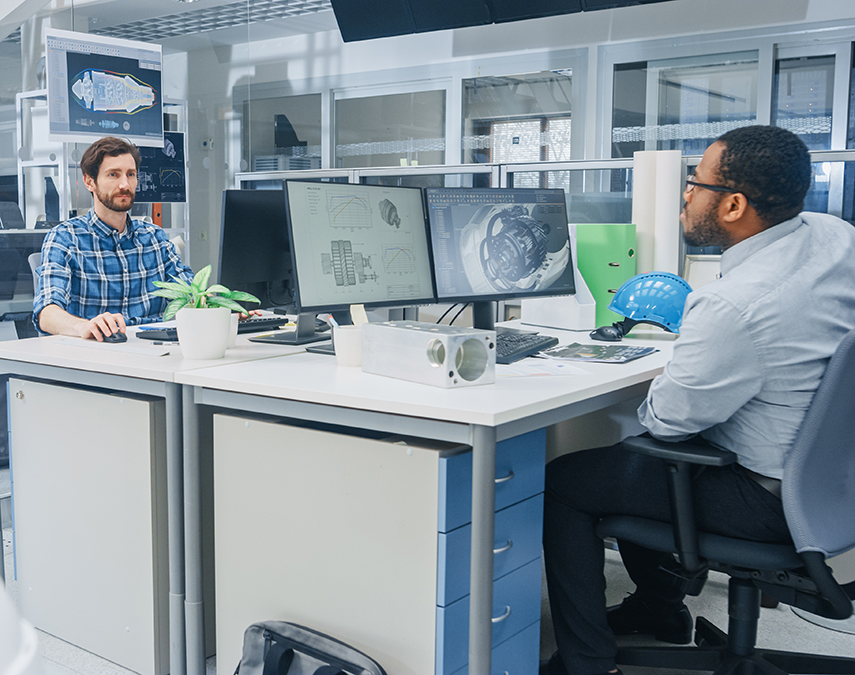 TASC Technical Services is a place where industrial, technical and scientific professionals can find specialized temporary positions.
Our open positions feature the latest opportunities across the country.
We connect companies and job-seekers skilled in systems and programming, design, product development, engineering, computer-aided design, computer-aided engineering and project management.
Whether you're looking for your next temp job or a long-term assignment, choose the security and trust that comes with TASC Technical Services. We provide you with the peace of mind that allows you to focus on the work you do best.