The mission of TASC Technical Services is to provide specialized workforce solutions that offer clients a competitive advantage in the global economy.
As an established market leader, we have expanded from a consulting and service company to an innovative provider of outsourcing services: Engineering, Analysis, Project Management and Managed Staffing Solutions. TASC Technical Services evolved as business environments and needs of our clients have become more dynamic in a highly competitive technical market.
We are iso 9001:2015 certified and a member of the American Staffing Association.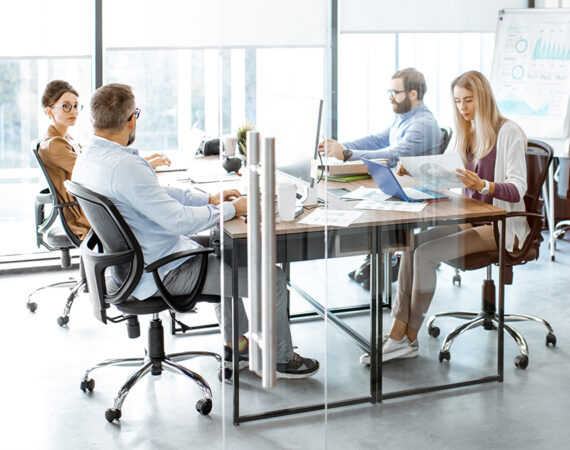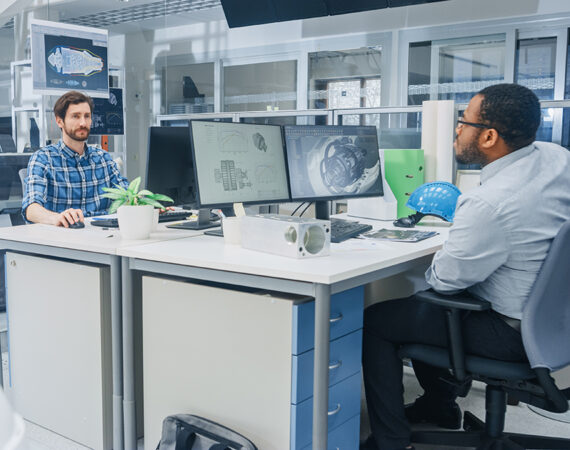 TASC Technical Services provides clients with the necessary flexibility in staffing for project workloads that are short or long-term, large or small.
We have worked with many clients in establishing a strategic approach to meeting their staffing needs. Many clients look to us as an ongoing solution for meeting their schedule demands while their staffing needs fluctuate.
We also have a list of open positions across the U.S. for individuals seeking temporary positions.
Already working with TASC Technical Services?
We're happy to have you on board. Here you can access commonly used forms and important employment information. If you need more information or have any questions, please contact us.